3000 mAh Rechargable Battery

World's First Wireless Galaxy Projector In-built Bluetooth Integration

Built-in Speaker & Voice Control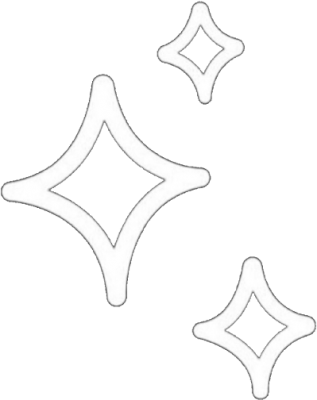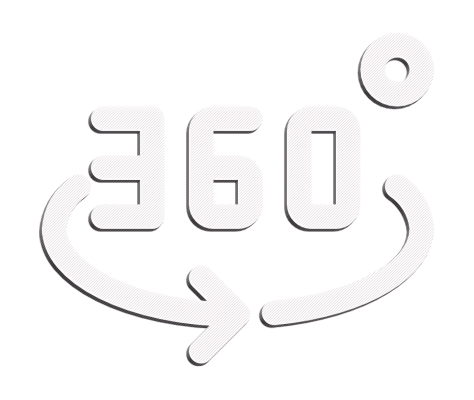 360-Degree Adjustable Angle 7-Stage Laser Light Effects

Adjustable Color Brightness Optional 60 Minutes Timer Setting Rotatable/Adjustable Speed (Laser & RGBW)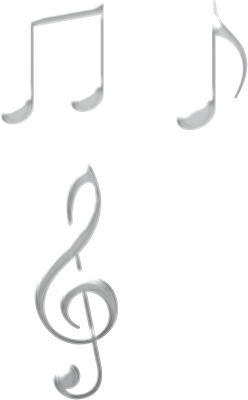 Light Beats with Music Rhythms
3-in-1 Galaxy Star Projector
Galaxy Star Projector is the latest version of GalaxyLights projectors collection. With seamless and technologically advanced features, Our unique star projector is a 3-in-1 projector with 24 stars + nebula combination and 7-stage laser lights effects.
Our projector emits thousands of stars with or without cloud formations to create a starlight show for your ceiling and room projection. These clouds float like ocean waves quietly under the night sky. Our flagship projector comes with an adjustable 360-degree rotatable model with a fixed base.
Built-in Bluetooth Speaker
One of the key features of our projector is a built-in speaker with a Bluetooth connection. It gets connected with your phone music player enables lights to flicker to the beat of the music, creating a starry sky projection. The snail form source design, beautiful lines, vivid appearance, can adjust any Angle.
This GalaxyLights projector comes with Bluetooth integration for music selection and voice control. As it carries a powerful 3000mAh rechargeable battery, which gives you a wireless projection experience. This special feature makes our product unique among other projectors.
Technical Specifications
Charging Time: 4-6H
Projection Coverage: 15~50㎡
Operating Temperature: 14℉~104℉(-10°C-40°C)
Package Includes
1x Star Projector
1x Base
Important Note:
1.Don't look into laser.
2.Please keep children under supervision when use.